The Cold Plan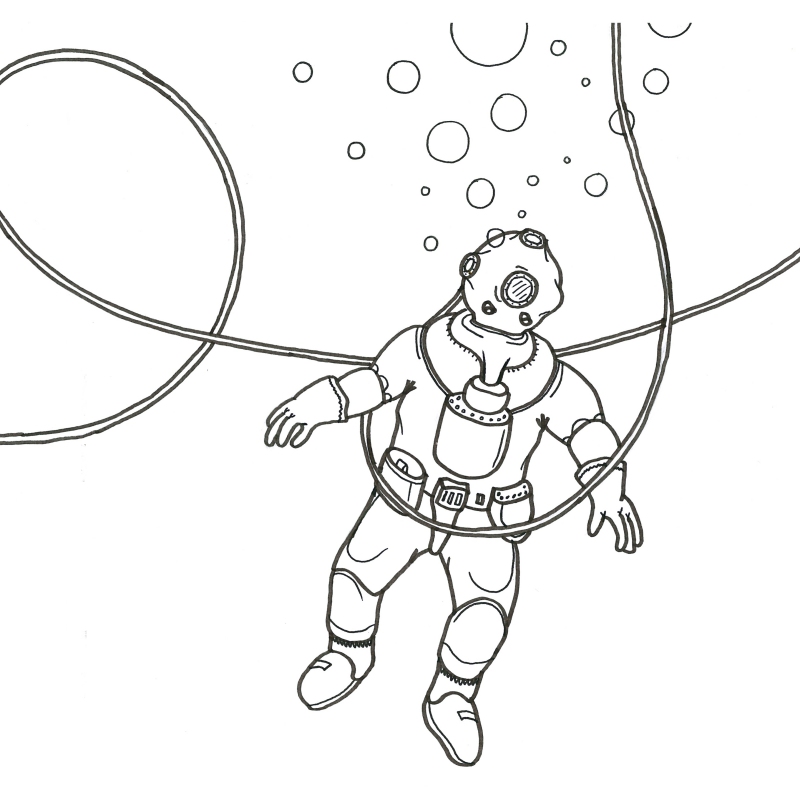 Side A
Skynburness pt. I


Forecast


Your Favourite Bar


Back to Mine


The Winter Bride


I Won't Blame You


The Thief


Side B
Daffodils


Silloth


I Am a Part of This Machinery


The Answer


Skyscrapers


Smokers


Skynburness pt. II



My Dear Killer's 3rd The Cold Plan (and Other Stories), as performed, recorded and mixed by Stephano Stephanowic (acoustic and electric guitar, voice, tapes and field recordings) and Stefano De Ponti (electric guitar, sinth, double bass, fields recordings, reverb and delay units). Mastered at MafarKa BoX, The Lakes' Land, Italy.

Graphic Designed by Mateo Uggeri, photographs by Alessandro Ligato. The video for Skyscrapers was filmed by Theodor Guelat.

Released by EeeE Edizioni and Under My Bed Recordings (UMB#052) as a 12" in 200 copies.

Ackowlegments: MdK whishes to thank all those have paid interest and have supported this project over the years, have hosted us and gave the possibility to play at gigs or their own living room and back gardens. We sincerely appreciate it. Special thanks are due to Vasco (Old Bicycle/EEEE), Matteo (Grey Sparkle), Andrea (Boring Machines), Maurizio (Niente Records), Marta, Attilio, Pier> and Saranza (Morose), ONQ, Marco (Under My Bed Recordings) for enduring support which has been fundamental, each at a given moments in time, and at present too.

For the travellers of deep and mysterious places. Be kind to them. Look after them.

Notes: The Cold Plan" is the third extended playing by My Dear Killer after Clinical Shyness (2006) and The Electric Dragon of Venus (2013). It follows on the step of its two preceding works continuing the journey and the exploration through often figurative locations which becomes here sometimes traceable on a physical map. The record moves across the disassembling and atomisation of human being social relationships, having dystrophic isolation as an unavoidable destination. The tunes and harmonic scenery are then designed to embrace the atmosphere of this quiet-yet-conscious desolation. The pieces are composed by an ever so minimal overlay of ambient, analogue and synthetic landscapes, layered of soft, dilated, guitar tunes that leave the dense noises mesh which characterised previous MdK works just at the level of sporadic episodes. The half-conclusive nature of the mixes serves to convey the nature of void and the unsolved feeling of dismemberment which pervade the record.



Collected Reviews.